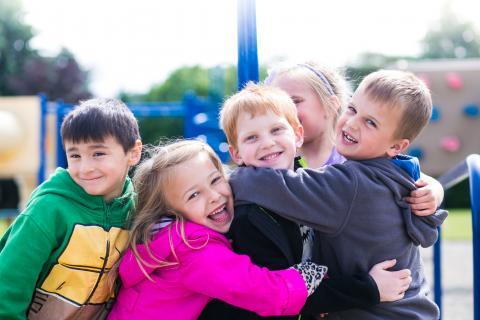 Enrollment for new students is open for the 2020-2021 school year.  Each family is charged a $200 registration fee if registration occurs before April 1, 2020.  Registration fees increase to $250 after April 1, 2020.
We want your child's experience at St. Matthew to be as successful as possible.  To help ensure appropriate placement, each new student is required to present a current report card, as well as take a placement test.
Please click the link below to continue with the online registration process for the 2020-2021 School Year.
REGISTRATION FOR 2020-2021 SCHOOL YEAR
TUITION & FEE SCHEDULE 2020-2021
SETUP or ACCESS YOUR "FACTS" FAMILY TUITION ACCOUNT
"FACTS" Frequently Asked Questions